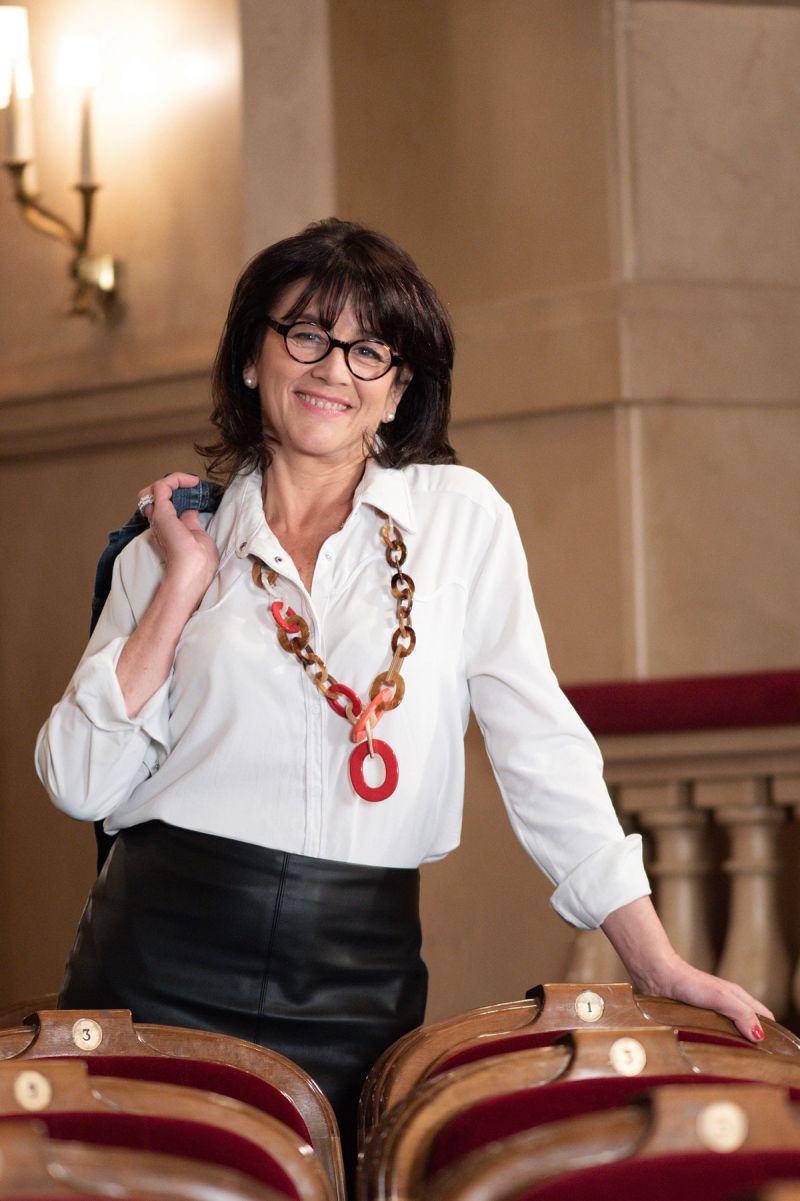 Catherine Leclercq
Partner
Catherine Leclercq has been admitted to the Paris Bar in 1994.
For over 20 years, Catherine has been focusing on advisory, civil and commercial litigation and disputes resolution, mainly in business law and in particular in shareholder's conflicts, disputes relating to acquisition difficulties and disputes liabilities. She has a particular expertise in the areas of industry, distribution, communication, events and real estate.
She has developed a specialization in the alternative dispute resolution (mediation and arbitration) for French and foreign companies. Catherine is appointed mediator by the Paris Mediation and Arbitration Centre, one of the leading European centres of management and resolution of business disputes.
She is a board member of the Paris Bar Council and is in particular in charge of the European Affairs of the Paris Bar. She is expert at the Council of the Bars and Law Societies of the European Union ( CCBE) and is also delegate nearby the French National Bars Pension Fund.
Having a strong international culture, Catherine is a member of the IBA (International Bar Association), UIA (Union Internationale des Avocats) and of the Franco-British Lawyers Society.
Also, Catherine contributes to the teaching of business law at LéCOLE the Event Thinking School, specialized in the event and communication areas.
She also provides company training in mediation, contract law and contractual techniques (negotiations, contract management, management of ongoing contractual relationship, sales conditions).
Languages : French, English (fluent), German (intermediary)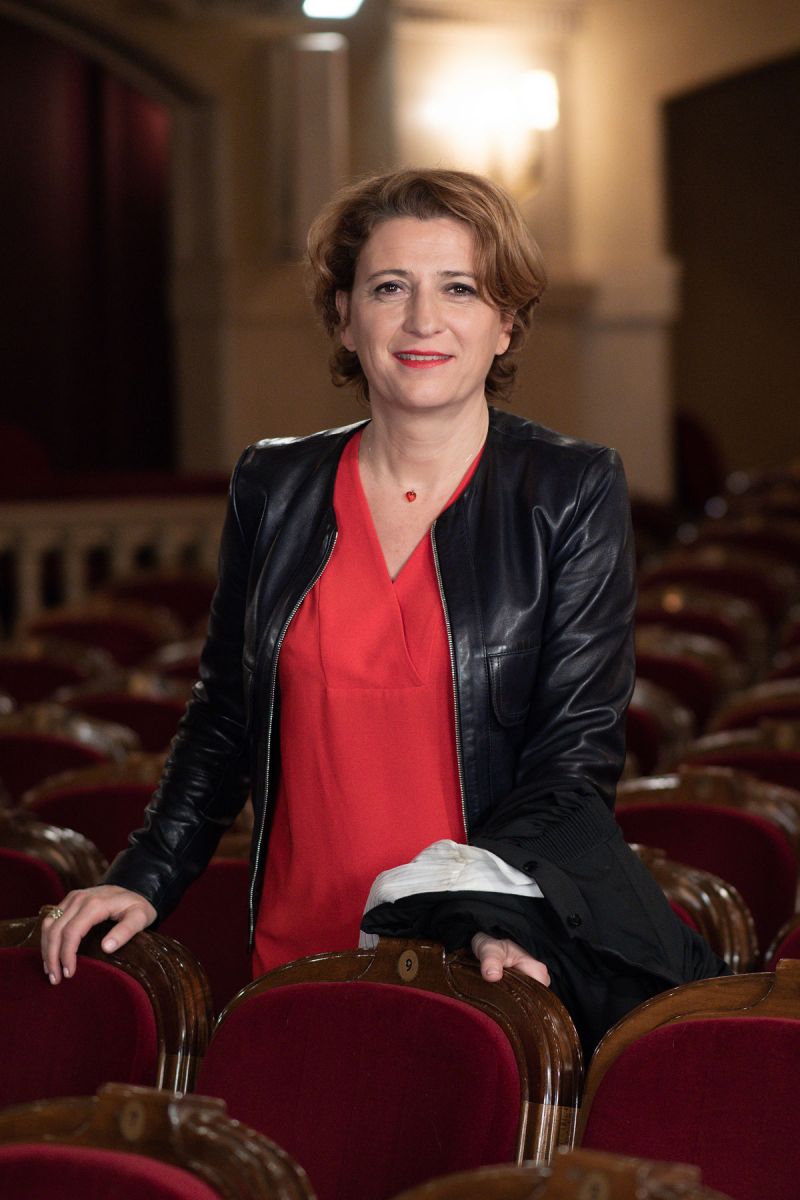 Laure Tric
Partner

Laure Tric is registered with the Paris Bar since 1994.
She has been practicing criminal law for mainly on the defendant side for more than 20 years. She first started with Monique Smadja Epstein who was one of the first criminal lawyer in Paris during the 70s.
Laure Tric is well known for handling criminal cases , criminal institutions and she is an expert in criminal procedures. She focuses on criminal business law, criminal health law and general criminal law. She has been hightlighted by the press in very emblematic criminal trials.
She assists various clients - companies, managers or directors of companies- before criminal courts at every stage of the procedure.
Laure also has an expertise in family law, divorce and liquidation of matrimonial status. Convinced by the importance of alternative dispute resolution, she is appointed by courts as a « qualified professional » and is an active member of the national association for lawyers having a judicial mandate.
Laure is a member of the ACE Family Committee and is the general secretary of the Lawyers Women and Violence Association.
Languages: French, English, Italian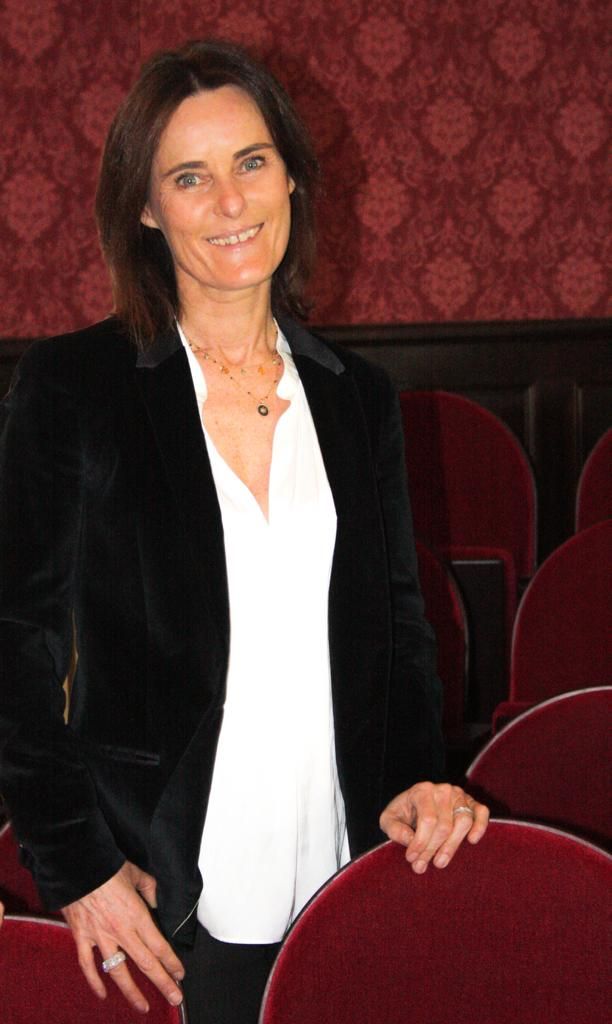 Constance Verroust-Valliot
Partner
After starting her career in a judicial administrator firm, Constance joined Société Générale where she practiced for over 15 years in litigation and special affairs departments.
In 2016, she joined the Brunswick firm, followed by Rescue, before joining Tosca Avocats and creating the Corporate Recovery department. Her professional experiences have led her to acquire specific skills to negotiate and to deal with companies' difficulties from different perspectives: companies, company directors and financial partners.
Constance advises and supports her clients from pre-insolvency (ad hoc mandate and conciliation), to formal insolvency proceedings (court-supervised recovery proceedings and liquidation), and defends them before commercial and criminal jurisdictions. She also deals with complex litigation, in particular banking or in relation to leaders' liability.
Constance is a member of:
• The Companies Turnaround Association (ARE)
• Think Tank Women In Restructuring (WIR)
• The Paris Bar Criminal Board
Languages: French, English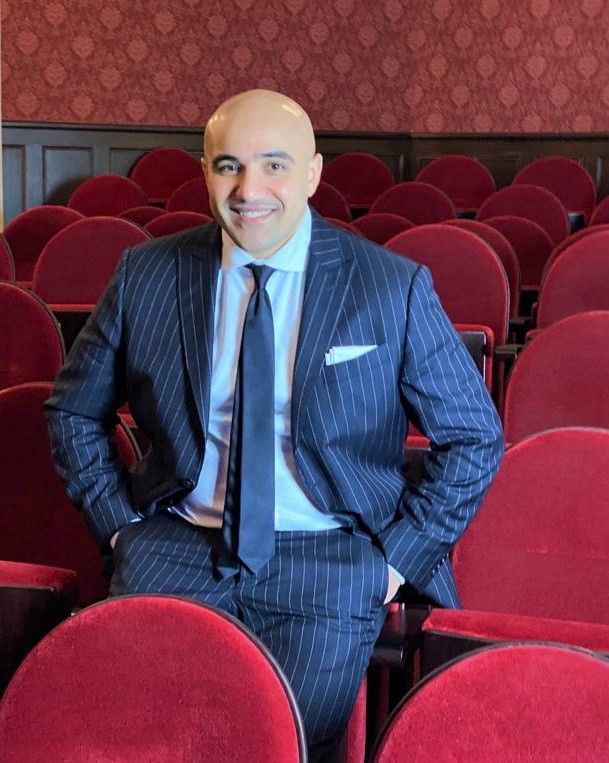 RAMDANE CHEROUATI
Attorney
Coming from the business area where he practiced in legal offices for many years, Ramdane CHEROUATI has been practising as a lawyer after graduating from law university (PARIS IX) and from HEDAC.
After graduating in national and international contract law as well as in criminal law (Master 2) Ramdane has a transversal legal practice and intervenes in particular in commercial law, white collar criminal law and real estate law.

Ramdane is also interested by cross-border law and tax and customs litigation.
Ramdane is a member of the French and German Lawyers Association.
Languages: French, English, German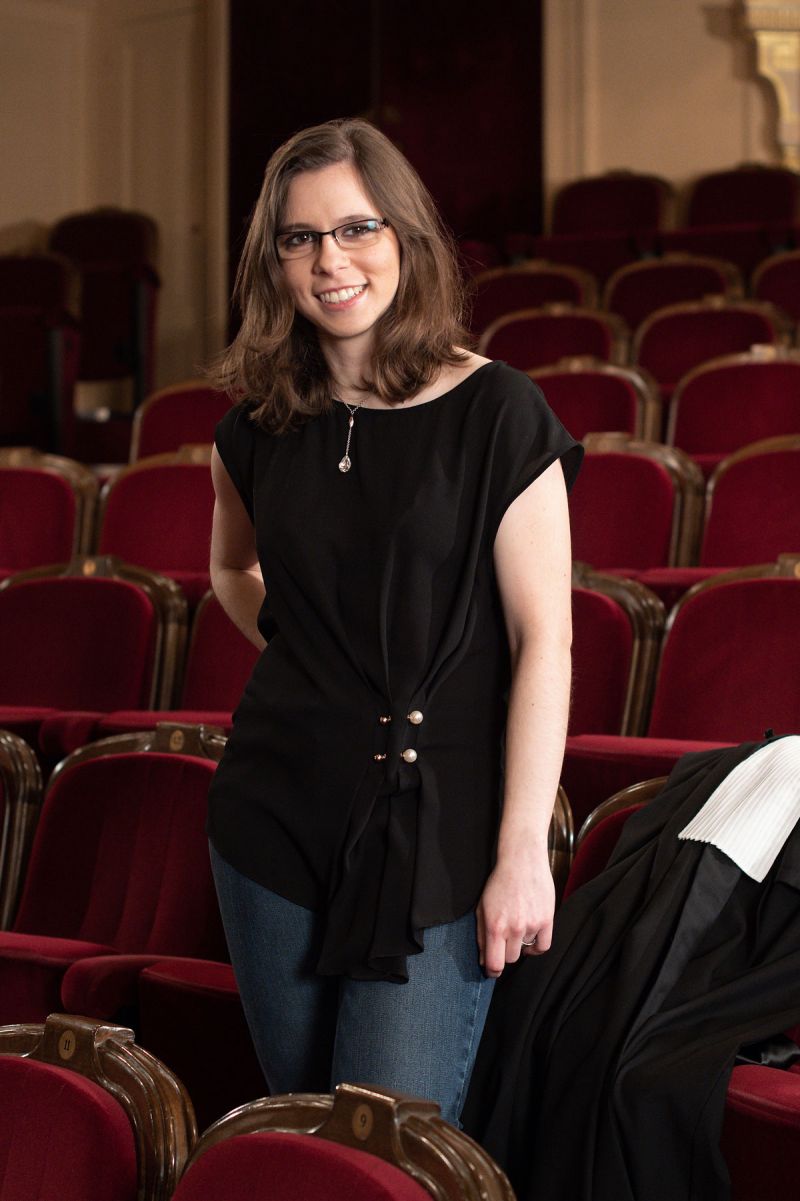 SHARLÈNE JOURDAN
Attorney
After several internships with Maître Laure TRIC and within our firm for more than 4 years, Sharlène JOURDAN has joined us as an associate. Sharlène is a lawyer since October 2020 and is registered at the Paris Bar.
Sharlène was able to strengthen her knowledge of criminal matters by completing a 6-months internship in the general prosecutor's office of the Paris Court of Appeal, which enabled her to deepen her understanding of jurisdictions' inner workings.
Sharlène is also monitoring courses with the Jean Monnet University of Sceaux (Paris XI) in criminal law, the University at which she obtained a specialization in criminal and contract law.

After having participated at the Legal Clinic of Sceaux when she was a student, on behalf of which she wrote several legal articles, she is now involved as a professional within the Legal Clinic of La Sorbonne and continues to intervene with high school students to increase their awareness of their professional career.
Languages: French, English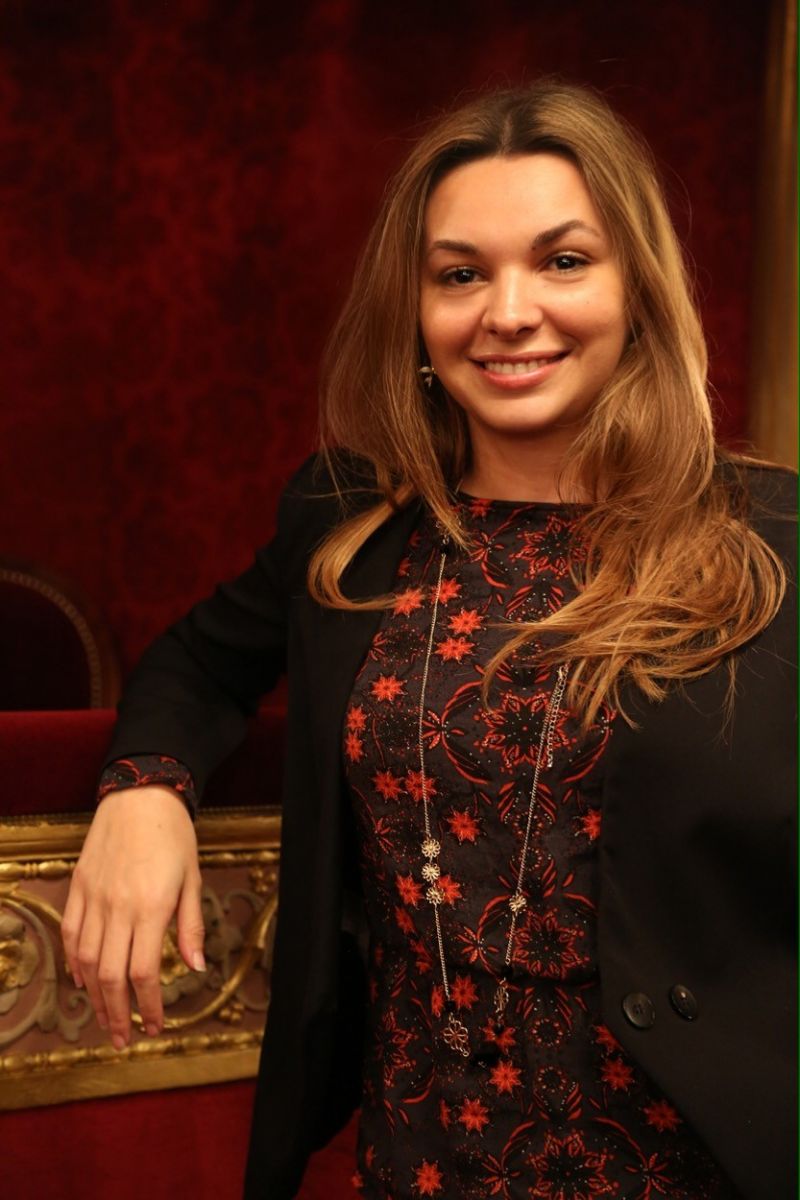 CLAIRE PERRET
Legal assistant

After working as an administrative secretary within EDF Group and in major real estate groups, Claire PERRET has decided to specialize in legal field.

Claire has graduated from ENADEP (French National Law School) and is following a litigation specialization.

Claire has great organisation and listening skills. She is very much involved for the clients with an important sense of synthesis which is crucial for the follow-up and for the administrative management of the firm. Claire has a real team spirit and anticipates the clients' requests.